Liberty Education Foundation
Logo redesign
The Liberty Education Foundation, formerly known as Liberty School District Foundation, asked me to partner with them in refreshing their visual identity as a part of a name change. Working with their board members, I helped explore goals for what this new identity should embody. As a Liberty Public Schools alumna, this project was an especially meaningful way to give back to the educational community that raised me. The updated logo is a cleaner, fresh expression of the foundation's mission for enriching educational opportunities.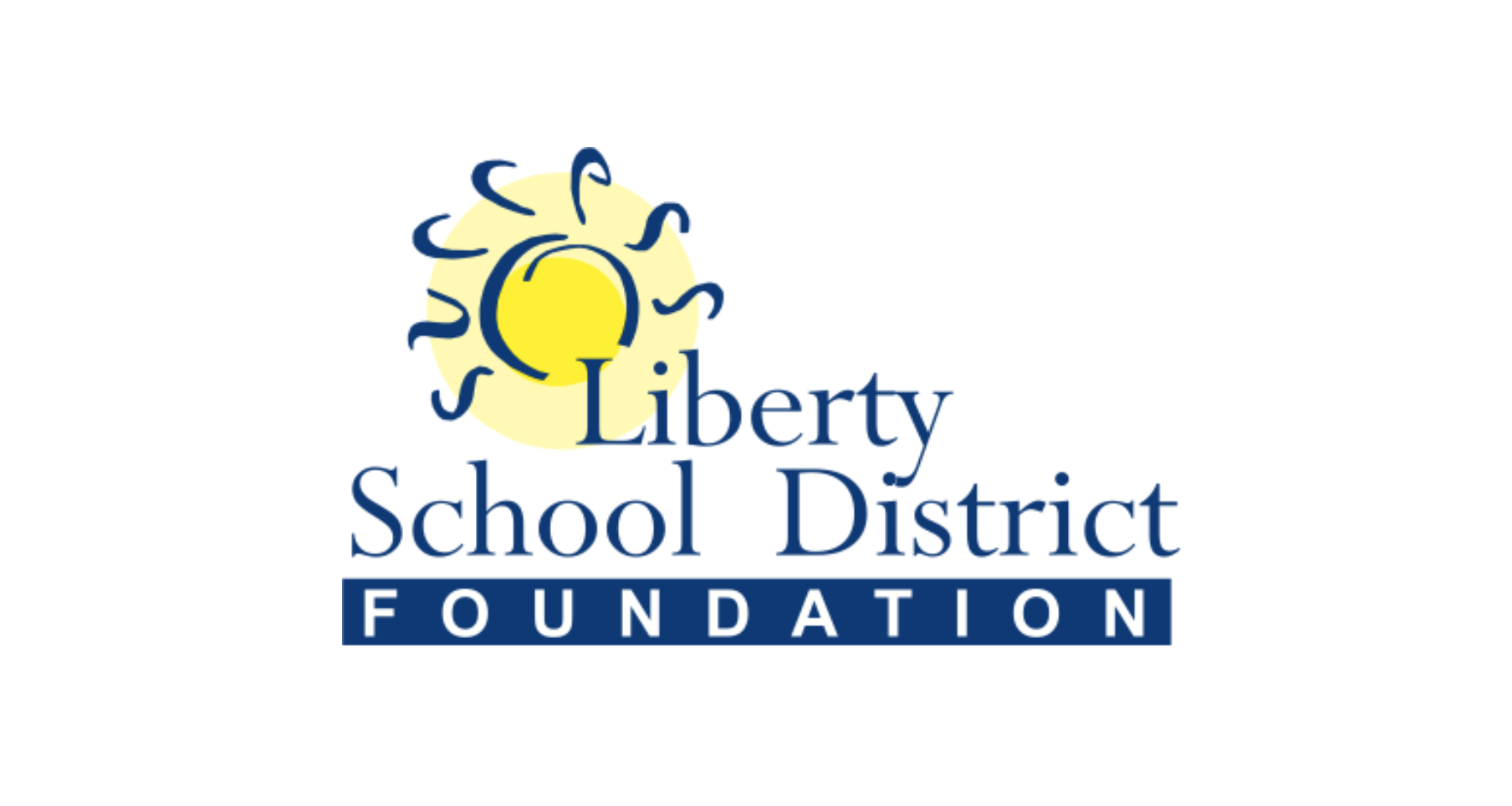 The new logo carries over the sun element from the old, uniting thematically with other Liberty logos and conveying themes of hope, growth, and possibility. The overall style is simplified from the old, and legibility is improved for more flexible usage.
The new identity was released in time for the 2018-2019 school year. A press release detailing the process can be found on their website.